Turn On, Tune In, Engage
Surfing my social media stream of consciousness.
Preisdential Visit to Oyo State
Welcoming the President and Commander-in-Chief, General Muhammadu Buhari to Ibadan, Oyo State. Sai Baba!
Vice-President Visits Oyo State
Welcoming Professor Yemi Osinbajo, VIce-President of Nigeria on a visit to Ibadan, Oyo State. Looking on are Chief Akin Oke, the Chairman of Oyo State All Progressive Congress and Senator Abiola Ajimobi, Governor of Oyo State.
Commissioning of LASG Digital Land Registry
I welcome Asiwaju Bola Ahmed Tinubu to the commissioning of the newly commissioned Lagos State Government Land Registry. Looking on is Hakeem Muri-Okunola, Executive Secretary, Lands.
Walk With Me
Taking a walk around Ministries, Departments and Agencies at Oyo State Secretariat with the Governor of Oyo State, Senator Abiola Ajimobi.
Good governance must be bottom up and hands on.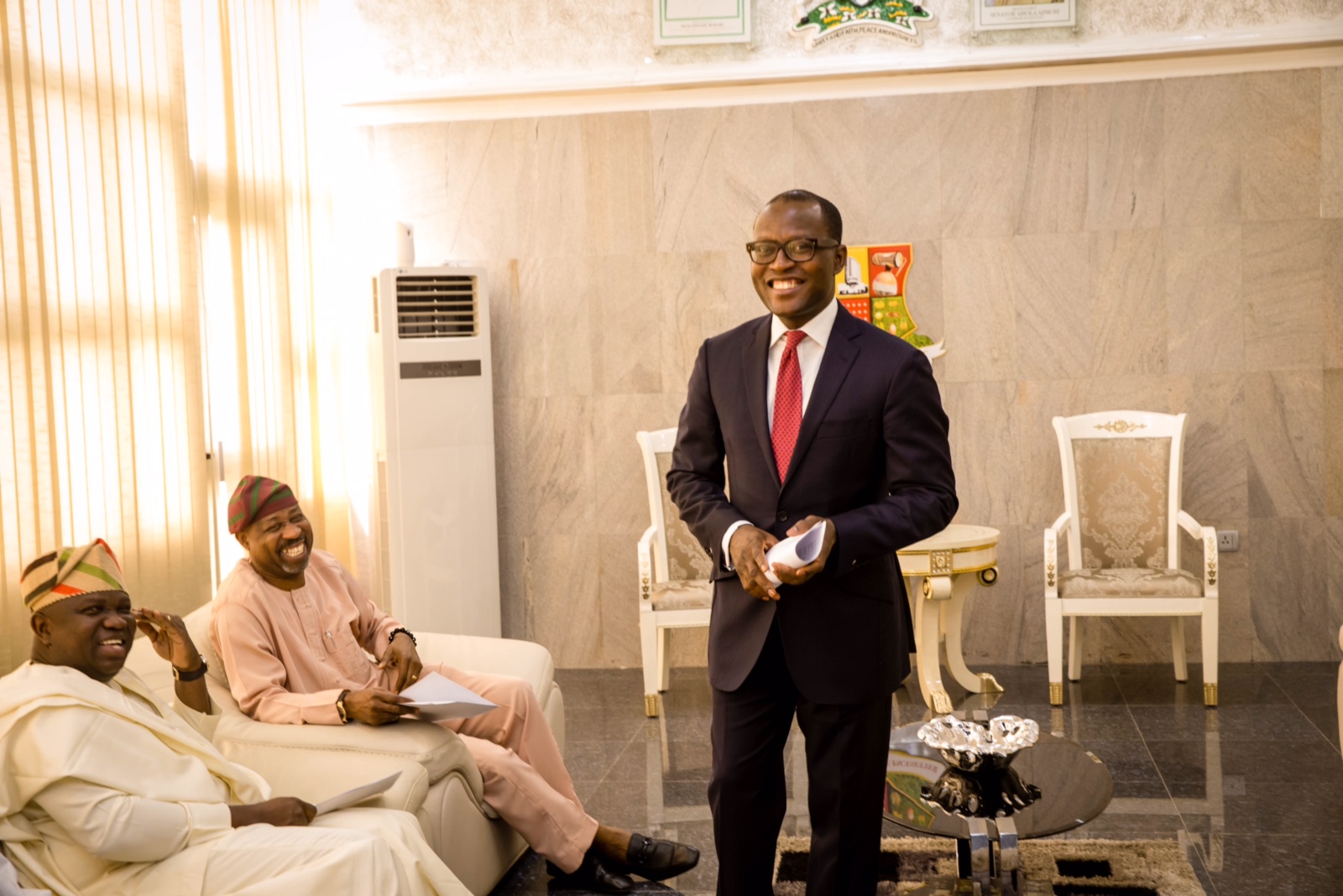 Fugitive from Lagos
Having a laugh with the Governor of Lagos State, Mr. Akinwunmi Ambode. He had just accused me of hiding out in Oyo State.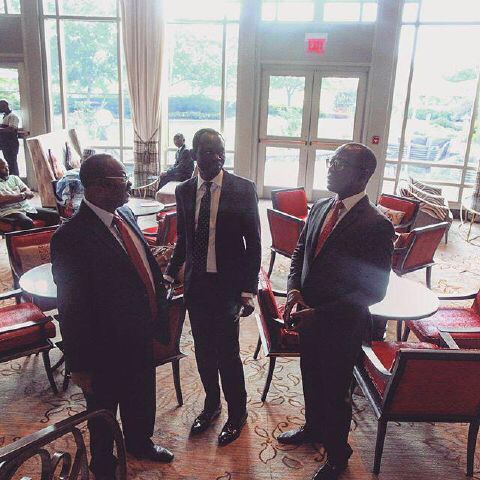 The Plot
Plotting strategy with the Governor of Oyo State, Senator Abiola Ajimobi during a visit to Washington, D.C. .
Visit to Liberia
I met Madam Ellen Johnson Sirleaf, President of Liberia, during a working visit with Senator Oluremi Tinubu. The Senator was still the First Lady of Lagos State back then and the purpose of her visit to Liberia was to commission a school donated by her and her husband (Asiwaju Bola TInubu) to the people of Liberia.
Lagos Land Information Systems Unit
While I was the Director of the Lagos Land Information Systems Unit (LISU), I took the Governor of Lagos State, Asiwaju Bola Tinubu in a tour of the unit with some visiting World Bank officials.
On Patrol
At the venue of a Free Health Mission in Emure-Ekiti, Ekiti State. WE served almost 5,000 beneficiaries that day. Strapped around my shoulder is my trusty Canon EOS40D Camera.
Brainstorming
Working on the Coalition of Democrats for Electoral Reform (CODER) project. This project gave birth to the Facebook and Twitter profiles @codernigeria and @pollwatchNG amongst others.